Welcome to rural comfort
Be amazed by our exclusive mountain cottage in Romania
Spectacular views
A perfect location at the heart of historical Maramures
Relax...
All the property is for you
Take your time...
You have all the time in the world
SERVICES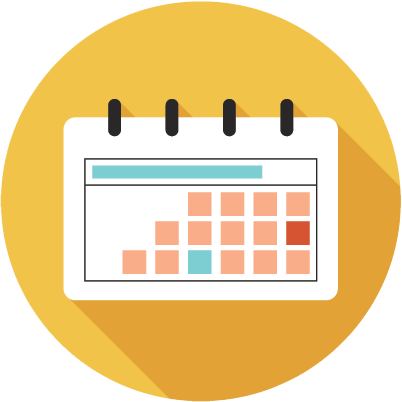 LONG STAY
for longer periods of time

Ninga Rai is a 5 hectares estate overlooking a splendid natural scenery in historical Maramures. We integrated nature and housing in one single hospitality concept, offering style and comfort while being surrounded by the pure beauty of rural life.
Inside the property we have orchards, the greenhouse, the hen house, our two dogs (Doctor and Bella) and many places where you can rest and observe the day by day life in the fields.
The thin morning fog… the perfume of the fruit trees… the loaded hay wagons coming back from the fields… the night silence and the star abundance… these are just some of the magical elements at Ninga Rai.
Ninga Rai is the perfect base for visiting the surrounding region by car, by bycicle, by hay wagon or just with your drone…..
Enjoy your stay!
Have an exclusive stay in the Maramures region, at one of the best Romanian holiday rentals